Certify DIgital Soft sKills
The C-DISK Consortium
News and activities
Stay up-to-date with the latest developments and events of the C-DISK project, as we work towards promoting digital competence and soft skills for lifelong learning and workforce development. From conferences and webinars to training programs and certification initiatives, we're committed to creating a dynamic community focused on addressing the challenges and opportunities of the digital age.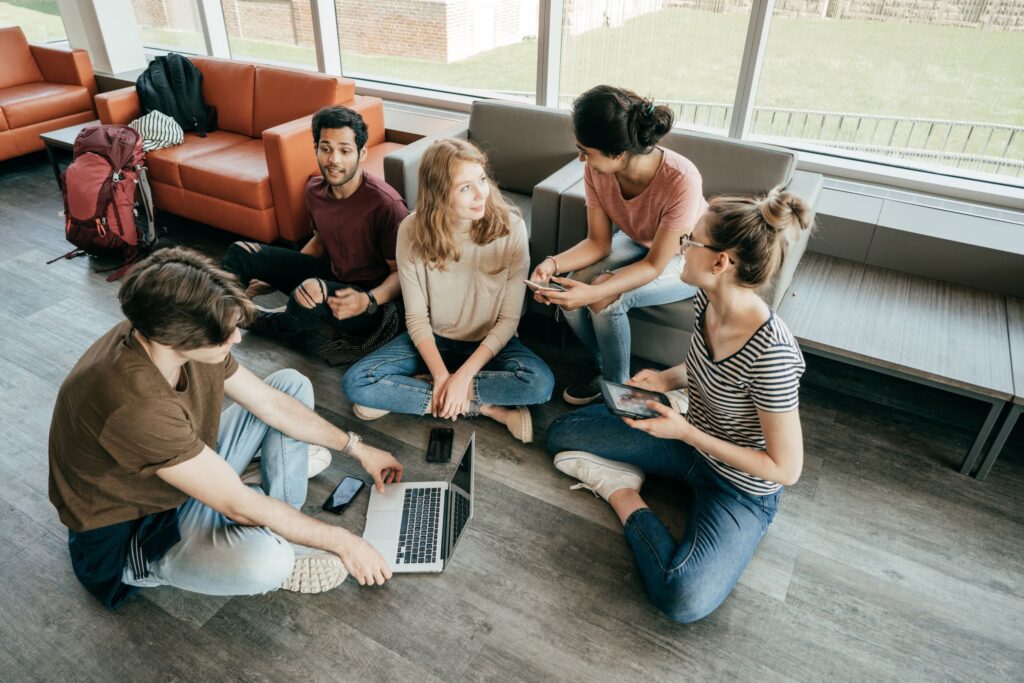 ASFOR – in cooperation with ECOLE – Enti COnfindustriali Lombardi per l'Education – is taking part in the Erasmus+ project for Strategic Partnerships…
Contact Us
Contact us to get project updates, request participation in an upcoming event, or just say hello.